About Dr. E
purchase estrace online Dr. Said Elshihabi is a board-certified neurosurgeon with personal interest and emphasis in the management of spinal disorders. He received his medical degree from the University of Texas Health Sciences Center – San Antonio, and pursued a neurosurgery residency at the University of Arkansas for Medical Sciences. Dr. Elshihabi completed an inclusive fellowship in Spine Surgery with Dr. T. Glenn Pait, and has been in private practice for over ten years.
go He is referred to by patients and team members alike as "Dr. E". Dr. Elshihabi has a passion for guiding patients on their spine journey and prides himself on informing his patients about their spinal disorders, utilizing all educational tools at his disposal to ease the anxiety associated with spinal disease. He firmly believes in being available, affable, and accommodating to his patients at all times.
follow url "It is this mantra in my professional life that has encouraged me to offer this form of intimate and personalized spine care for interested patients. I see first hand the benefit of a coordinated, organized approach in the long term management of spine conditions. Applying this belief to spinal disorders is truly exciting for me, and I hope that you will let me be your guide in this journey."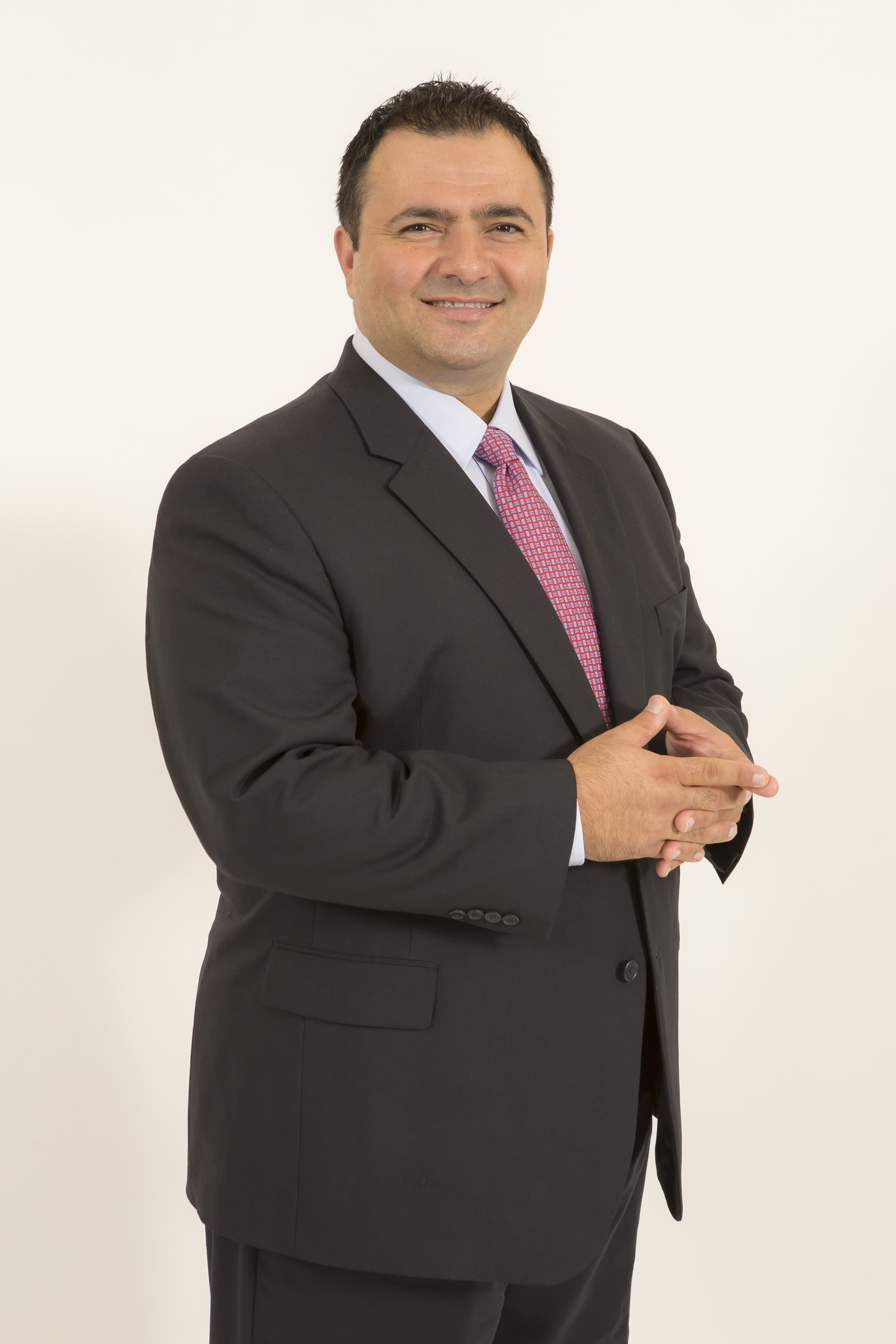 Absolutely AMAZING surgeon and doctor!! Very professional with a calm bedside manner. I cannot praise him nearly enough!!
UCompareHealthCare | April, 2016